Designer collection doors
The door is one of the interior design elements that architects often try to find new solutions for. Despite these efforts all over the world, the number of doors with unique design is not that high.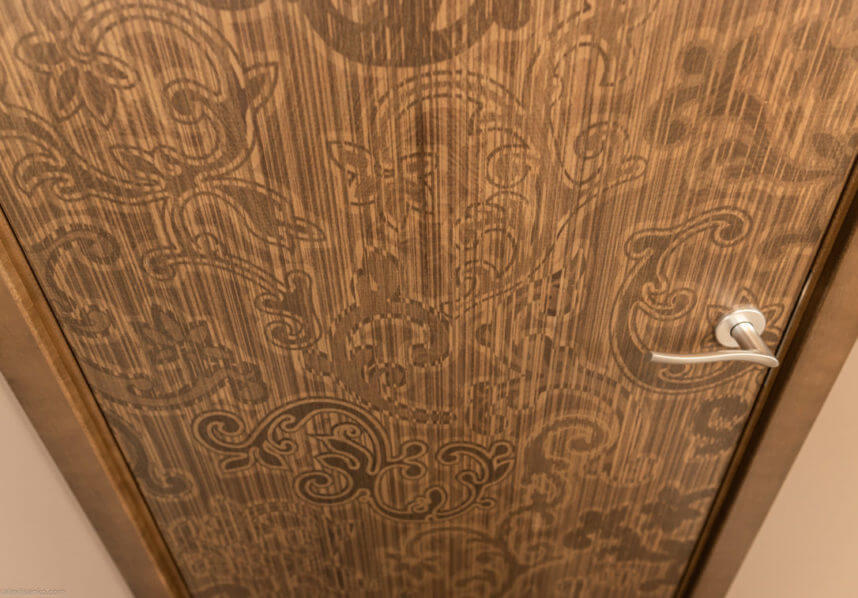 Doors: telling the story of the past and of the future
Reaton seeks to create door collections that reflect the personalities, creativity and specific style of their authors. The company joined forces with Latvia's leading architects to make 'Normandijas sāga', a unique designer collection of doors.
Creative thought knows no boundaries
During the project, we conducted a few experiments, found new technological solutions and finishing methods. We present you the result of this shared work: a unique collection of doors where the creativity and imagination of architects has been made a reality by Reaton.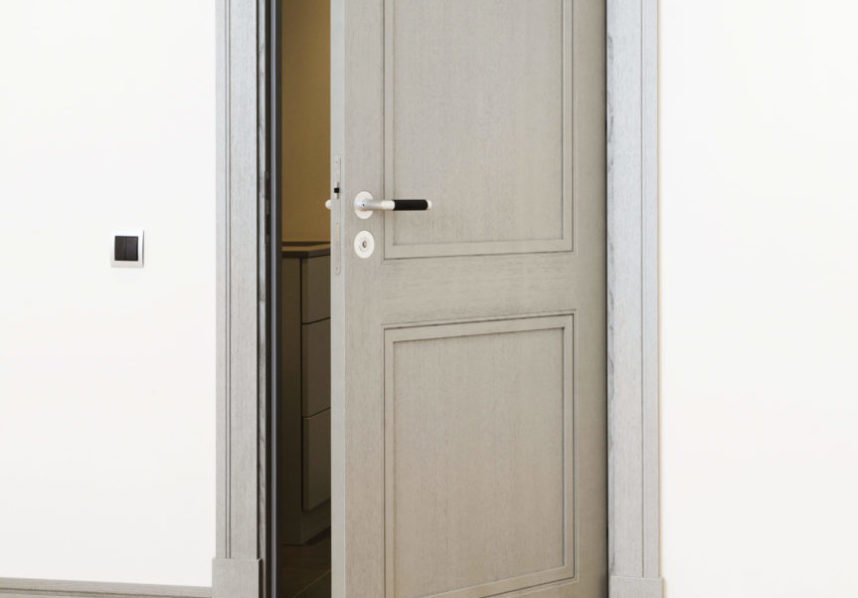 Door catalog