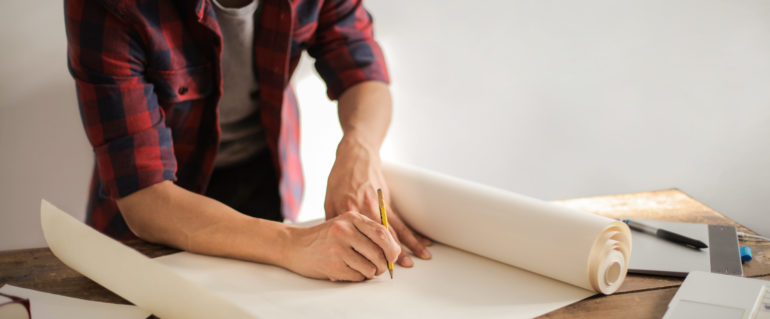 How does one choose doors?
When selecting a door and its furniture, you should keep in mind that doors consist of a few basic elements:
the door frame installed in the door opening, to which the door leaf is attached;
the door leaf, which is the moving part you close and open;
the jambs, installed along the perimeter of the frame to cover the gap between the door and the wall;
panel;
furniture (handles, hinges, locks, latches, peepholes etc.);
threshold.
Door openings have three dimensions:
height (mm);
width (mm);
thickness (mm).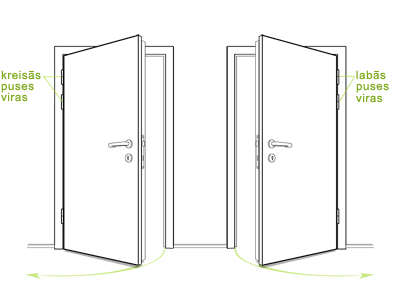 The main price includes the price of the door opening and the door frame; the price of the glazing, handle, lock, hinges and other elements (peephole, sealing rubber etc.), as well as the price of staining, tinting, painting (not applicable to white doors) and any fees for non-standard sizes are added separately.
Reaton's experts will help you choose the best model and design for the door, and will professionally install it for you.
Contact details
Reaton finishing material shop: Čiekurkalna 2. līnija 74, Riga, LV-1026
See Road
+371 67023042
+371 67023042
Reaton finishing material shop working hours:
Mon-Fri: 09:00 - 18:00
Sat: 10:00 - 16:00*
Sun: closed.

*On Saturdays, the door exposition works by appointment.
You can apply by e-mail: doors@reaton.lv

We encourage you to carefully read our privacy policy and cookie policy before using this website. By using this site, you agree to the contents of our policies.